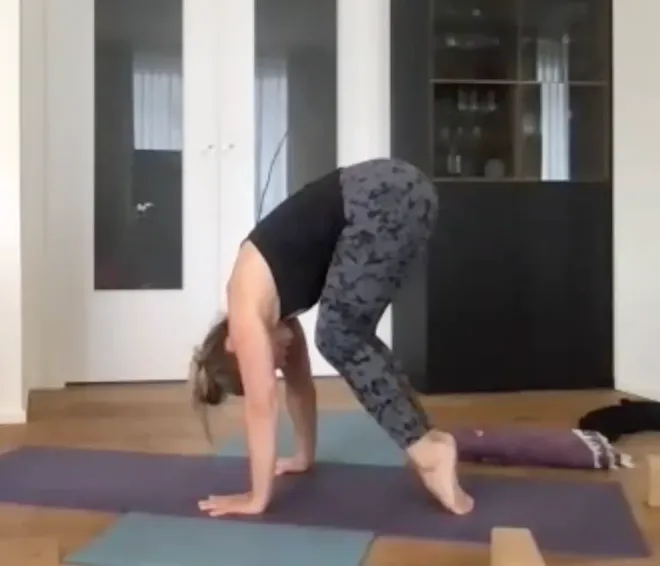 PhysioFlow 3rd Chakra Practice (90 min.) Core
Video
Facility/Studio
VIBRANT LIVING YOGA
Availability after purchase
3 days
This video is currently not available for purchase.
About the class
This 3rd Chakra Practice is one to ignite your inner Fire! When in balance it can bring us self-confidence, self-esteem and new energy. It is the source of all success in our lives and helps us accomplish all of our dreams.
Flow and create with me!