BE free Ritual - Ayurveda meets YIN Yoga
Starts on Saturday, 19/02/2022
Price 30.00 €
Description:
Workshop BE Free - Ayurveda meets YIN Yoga
Deine Auszeit vom stressigen Alltag. Wir verwohnen Dich mit einer Stunde Flow to YIN Nicole bereitet Euch einen aktivierenden Flow mit anschließender YIN Yoga Einheit zum Element Erde. Nadine führt Euch in die Ayurveda mit Hilfe von verschiedenen Tee und einer Teezeremonie. Welcher Typ bist Du, was gibt es für Arten und was ist Ayurveda? Nach diesem Workshop bist Du auf jeden Fall entspannter und zentrierter.
Fühle dich danach gereinigt, voller Energie und glücklich. Nach einer abschließenden Meditation (Körperreise) und Savasana ist dein Körper bereit, das neue Jahr mit frischer Energie zu beginnen.
Preis 30€ einmalig Flatrate for free
Teacher :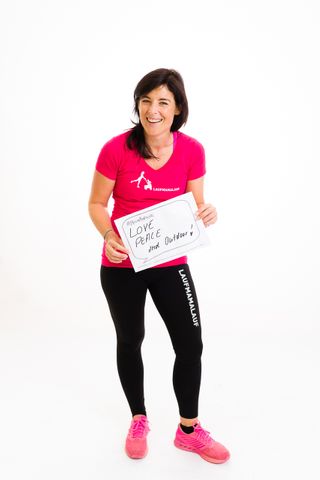 Nicole
Nicole ist das Herzstück von Laufmamalauf FÜRTH und dem wunderschönen Life & Yoga Studio an der Stadtgrenze, hat sie alles was Dein Herz begehrt. Seit über sechs Jahren ist Nicole Personaltrainerin, Yoga Lehrerin, Pilates-, Beckenbodentrainer und Coach für Menschen in Fürth und Nürnberg. Ihre Haupt Aufmerksamkeit widmet sie dem funktionellen Training und den entsprechenden Muskelketten. Ganzheitlich bringt sie dich zu deinem wohlfühl Level.
Dates:
| | | | | |
| --- | --- | --- | --- | --- |
| 1. | 19/02/2022 | 10:00 - 12:30 | Lange Straße 101, 90762 Fürth | Nicole |
* All prices including VAT