Another player has just booked for the same time.
Printable Voucher ForeYou Indoor Golf
Select a picture for your voucher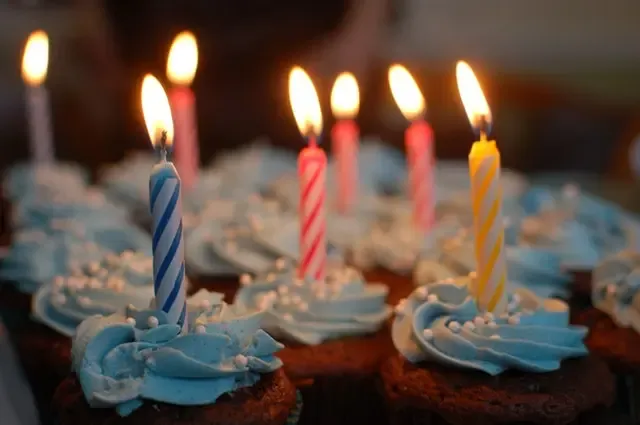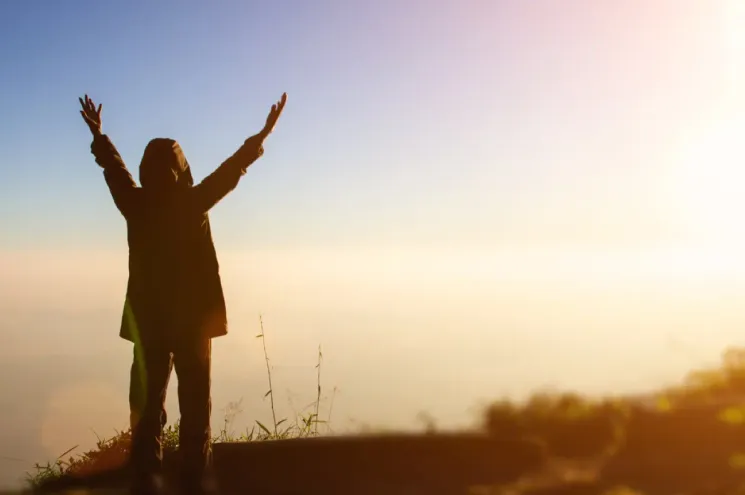 Select a voucher amount and a personal message for the person you give the voucher.
Thanks for your purchase.
Here a short summary:
Voucher value: Message: Validity:
Voucher terms :
Info:
The voucher will be sent to your email address after the purchase.
Sign up
Still don't have an account? Register
Reset password
Do you already have an account? Login
Register
Do you already have an account? Login
* All prices including VAT