108 Sun Salutations for the new Year
Starts on Thursday, 01/02/2020
Price 20.00 €
Description:
Start the new year with 108 Sun Salutations. We will move together in this ancient ritual celebrating important turning points in a life. We bow to everything that was, everything that will be and fully dive into the present moment. It is believed that the fire (internal heat) that you build during this practice is cleansing, detoxifying, and gets you more in touch with yourself. There are many benefits to practicing 108 Sun Salutations. Sun Salutations heat the body and activate Prana, or upward energy.
Why 108? In numerology, 108 equals 9, which symbolises universal love, eternity and awakening. In Ayurveda, there are 108 sacred points on the body. In astronomy, the distance between the Sun and Earth is roughly 108 times the Sun's diameter. Mala bead necklaces have 108 beads, which are used to count during meditation.
Teacher :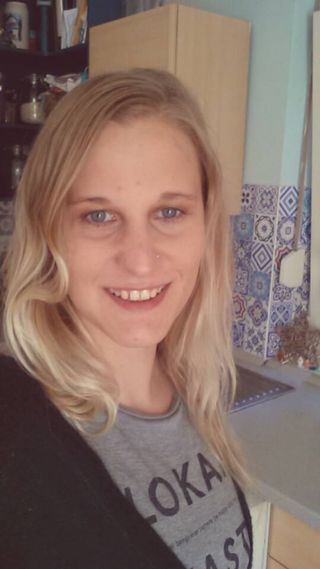 Franzi S.
Franzi is an experienced Prana Flow Teacher. After many years of practicing Ashtanga, Hatha, Vinyasa and Iyengar Yoga she found her love for Prana Vinyasa Flow. She studied with Sandra Amtmann and is currently completing her 500hours with Shiva Rea. For Franzi Yoga is more than working with the physical body. It's a philosophy and a life path that never ends. Through the practice on the mat she wants to empower her students to go inwards and connect body, mind and the self.
Dates:
| | | | | |
| --- | --- | --- | --- | --- |
| 1. | 01/02/2020 | 17:00 - 19:00 | Kuttlerstraße 21, 91054 Erlangen | Franzi S. |
Cancelations
All registrations are final and non-refundable. The spot is secured through payment of the entire fee. Due to the advanced notice required in arranging courses and workshops, changes are only possible if requested 2 weeks prior to the commencement of the workshop. Workshop spots can be transferred to another Candidate if you cannot participate. In the event that a course or workshop is cancelled, registered students are eligible for a refund or may select an alternative and equally priced course or workshop option.
* All prices including VAT