Continuing Education Workshop - For Jivamukti Teachers
Starts on Thursday, 21/07/2022
Price 59.00 €
Description:
This workshop serves as a refresher for all 75h/300h/800h/Advanced Certified Jivamukti Teachers as well as an excellent introduction to the advanced board exam, or preparing yourself becoming and being a mentor.
It will cover all the most essential teachings of the Jivamukti Yoga method.
Including, but not limited to teaching methodology, philosophy, terminology, alignment and more.
Trainer :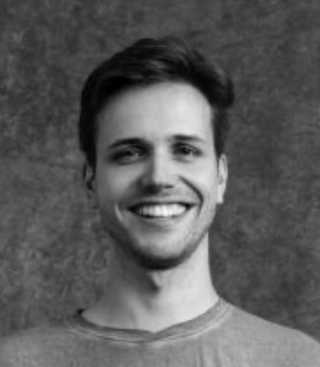 Moritz Ulrich
Advanced Certified JIVAMUKTI YOGA Teacher| Co-Director Peace Yoga Berlin| Arzt | Schon mit 13 Jahren entdeckte Moritz sein Interesse am Yoga. Nach jahrelangem fast täglichem Üben und Unterricht bei verschiedenen Lehrern aller Traditionen entschloss er sich, Yoga zu unterrichten. Noch während des Abiturs an einem Berliner Musikgymnasium wollte er sein Wissen mit anderen Teilen.Nach einem Besuch im Münchner Jivamukti Yoga Center wurde ihm klar, wo er hingehört. Die Liebe, die Kraft und das unendliche Wissen von Sharon Gannon (Gründerin der Jivamukti Yoga Methode) inspirierte ihn, tiefer in den Weg des Yoga einzutauchen. Nach der Jivamukti Yoga Ausbildung in NYC bei seinen Lehrern Sharon Gannon und David Life, absolvierte er bei Dr. Patrick Broome ein 500 Stunden Apprenticeship in Berlin. Daraufhin folgte die Zertifizierung zum Advanced Jivamukti Yoga Teacher in New York. Moritz ist Facilitator in den 75h Stunden-Trainings in Berlin und in den globalen 300h-Stunden Trainings in verschiedenen Ländern der Welt.
Dates:
| | | | | |
| --- | --- | --- | --- | --- |
| 1. | 21/07/2022 | 15:00 - 18:00 | Eisenbahnstraße 5, 10997 Berlin | Moritz Ulrich |
* All prices including VAT