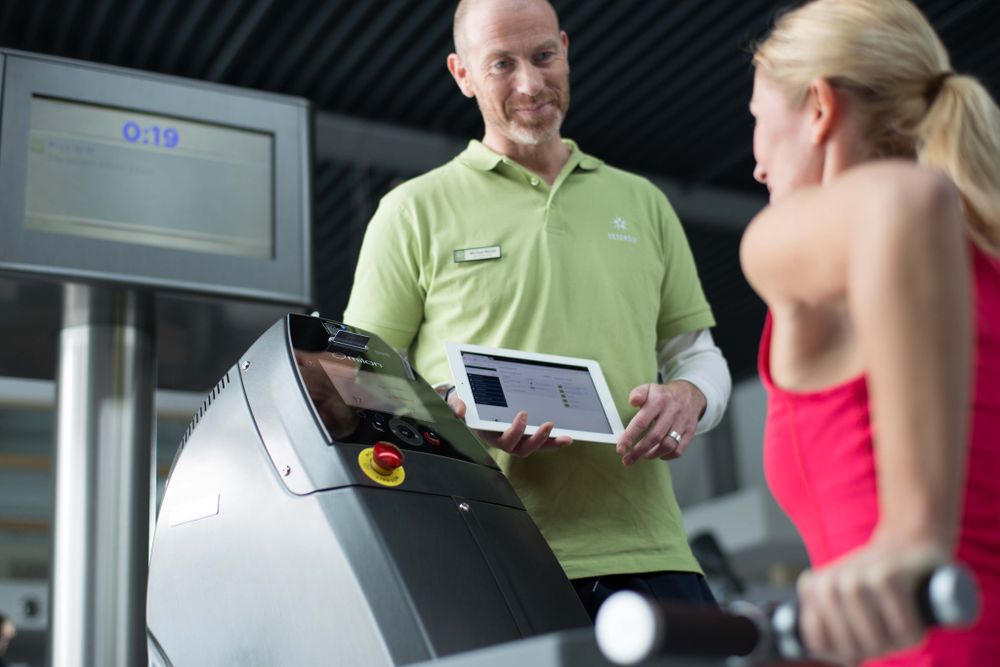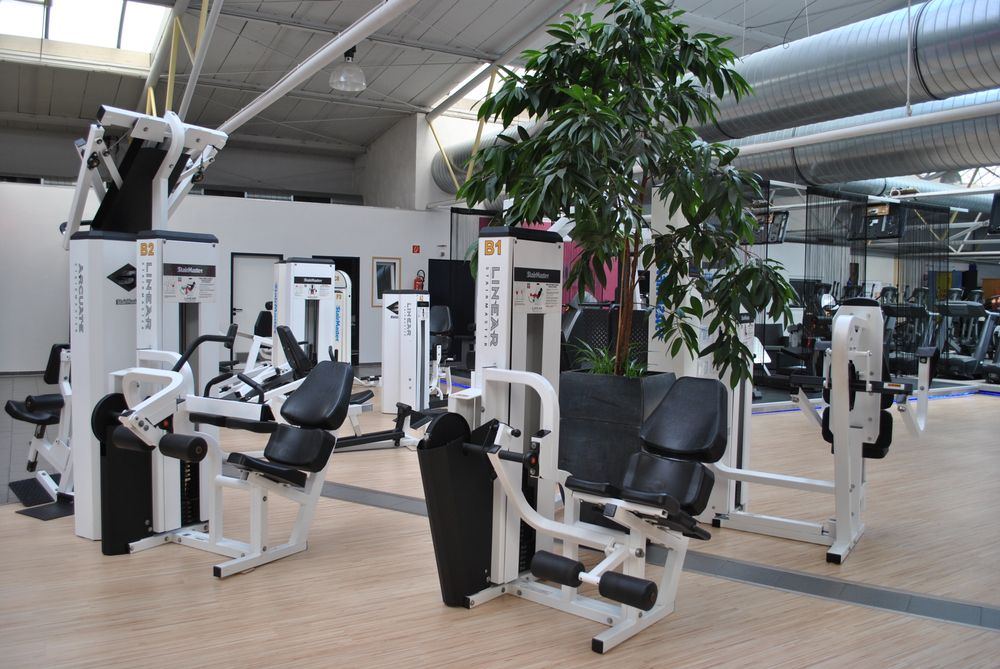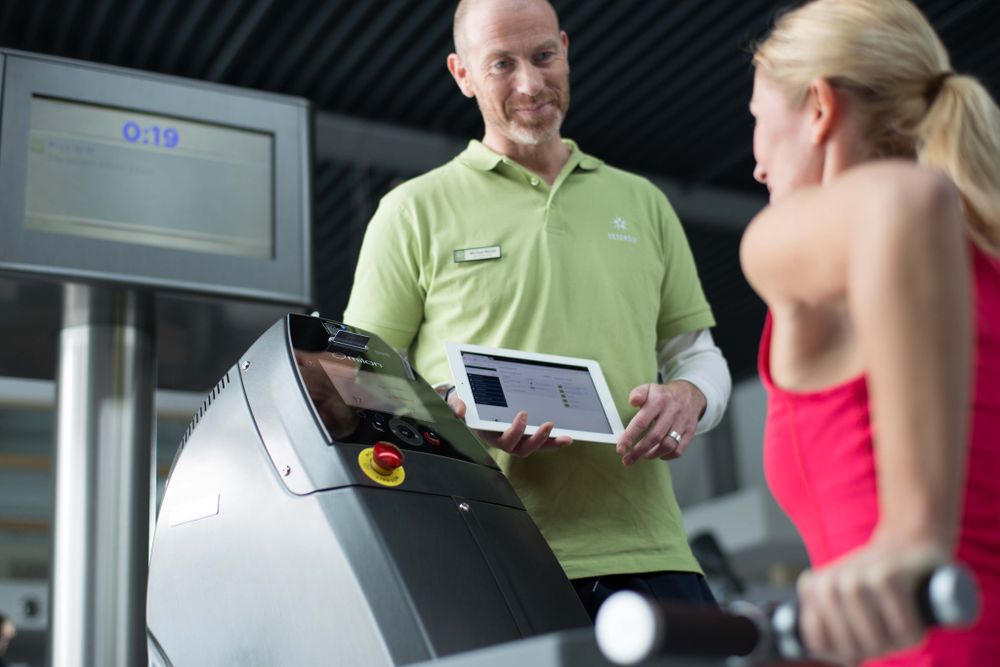 Wochenticket
1 week(s) valid from 1st booking
Redeemable at:
Price:
Cancel anytime online
Description
Payment terms & Cancellation
From the date of purchase, your credit card will be charged at the beginning of each period with the membership fee. A termination is possible at any time. If you cancel your membership, it ends after the current billing period. For incomplete billing periods, no refunds will be granted. You can only purchase this membership online and with a valid credit card. With your purchase, you confirm that you are at least 18 years old.